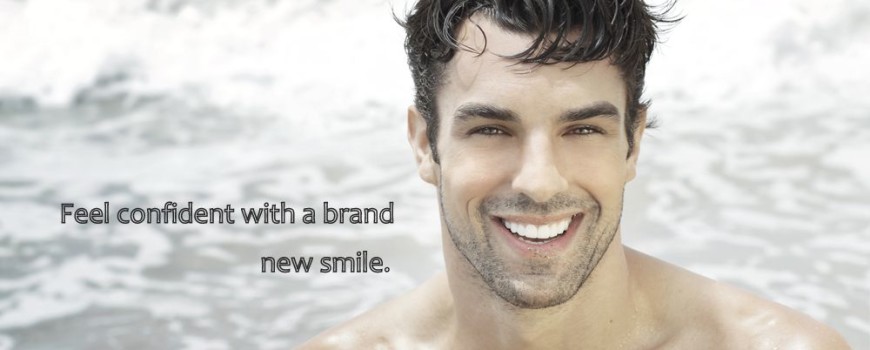 Gum disease and poor oral health links to pancreatic cancer
A beautiful smile can make a significant difference in your life. At VIP Dental Clinic, teeth whitening treatment offers you a number of benefits:
Make an outstanding first impression. Your beautiful smile is your most influential feature because it is what others notice about you first. Healthy, bright teeth naturally elicit positive responses from others, creating the perception of friendliness, sincerity, and success.
Improved self-esteem. Teeth whitening not only improves the aesthetic value of your smile; it positively affects your entire mindset. When you like what you see in the mirror, you tend to have more confidence. In turn, every aspect of your life seems brighter.
Professional success. Employers surveyed reported perceptions such as reliability, responsibility, and intelligence with attractive smiles.
More youthful appearance. Patients who brighten their smiles with professional treatment report feeling as though they have taken years off of their face!