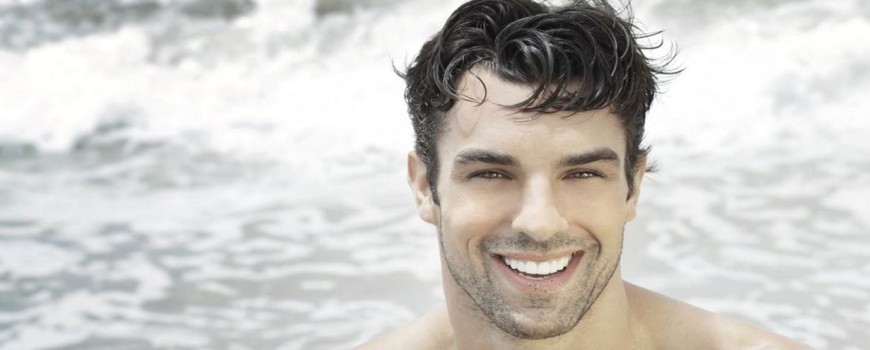 Tooth Whitening: When you should consider it?
Tooth whitening can be a very effective way of lightening the natural color of your teeth without removing any of the tooth surface. It cannot make a complete color change, but it may lighten the existing shade.
Tooth whitening is ideal for patients who have healthy, unrestored teeth (no fillings) and healthy gums who would like a brighter smile. Patients with yellow tones to their teeth respond best.
Tooth whitening is not recommended for candidates with: sensitive teeth and allergies to products, gum disease, worn enamel, cavities, and exposed roots, fillings, crowns and other restorations.
If you are thinking of whitening your teeth, visit your dentist and he will advise you what is the best solution for you. Dr. Tabourakis uses the latest technology and techniques to give his patients outstanding results.